Google Lens App
Google Lens app is a vision based app that understands what you are looking at and lets you search using your camera. In other words we can see Google lens app lets you search what you see in front of you. Using your smartphone camera it discovers visually similar images and related content fetching results from all over. It analyzes and compares the objects and shows the relevant results if you don't know about something so just take a photo and get the best relevant and similar results of your search.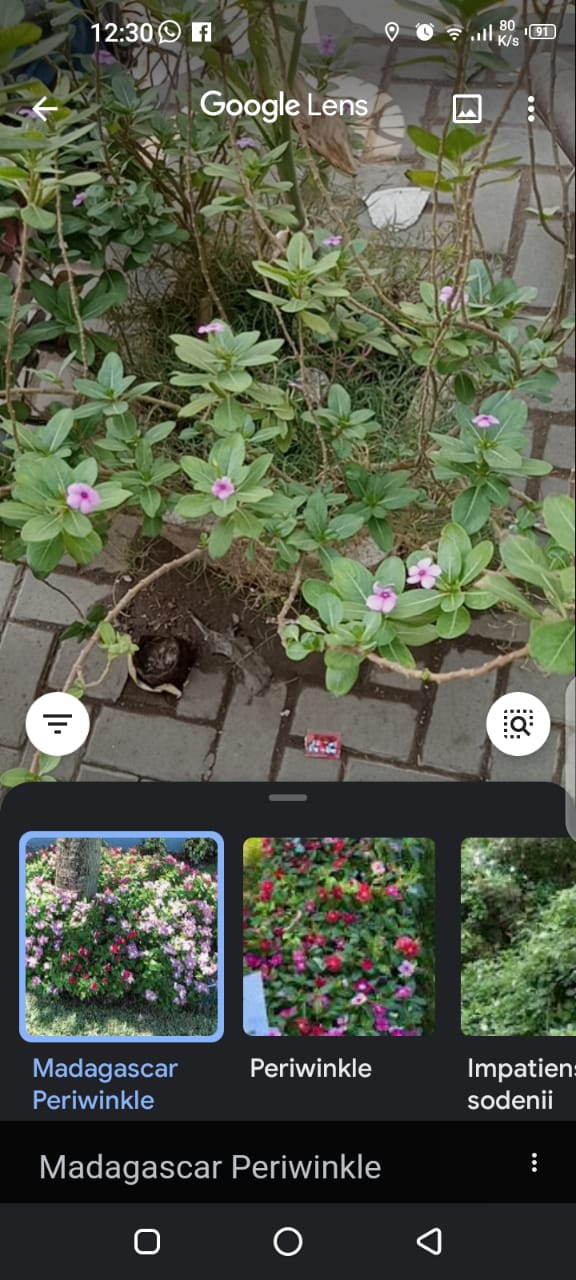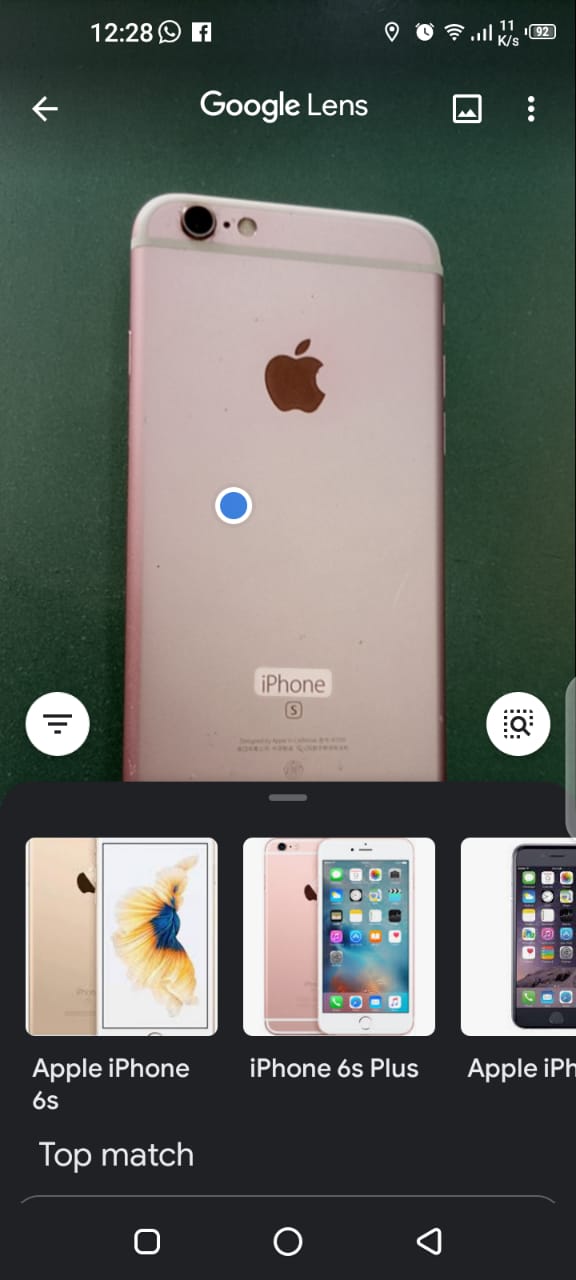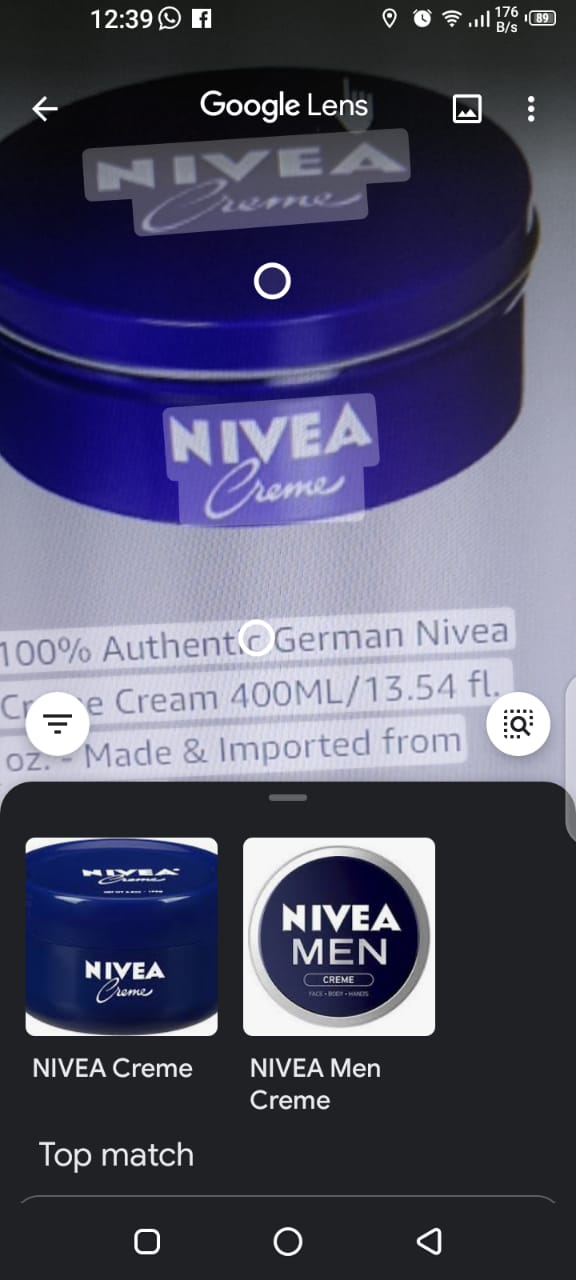 You can scan and translate text which you want by tapping a translate button inside app live translate text will be displayed. 
Google Lens app also identifies plants and animals so just take a photo and find relevant results. 

It helps you to explore places you can easily identify and learn about landmarks, stores, filling stations and other places. 

During online shopping if you select any shirt then Lens fetch for you a similar article for instance. 

Lens also recognize food and dishes and ability to scan barcodes quickly and easily.
This app has much more rich and handy features it allows you to search whatever you want and it is now available only on Android devices.